Soundtrack Competition 2018Hosted by ADAM Audio
行业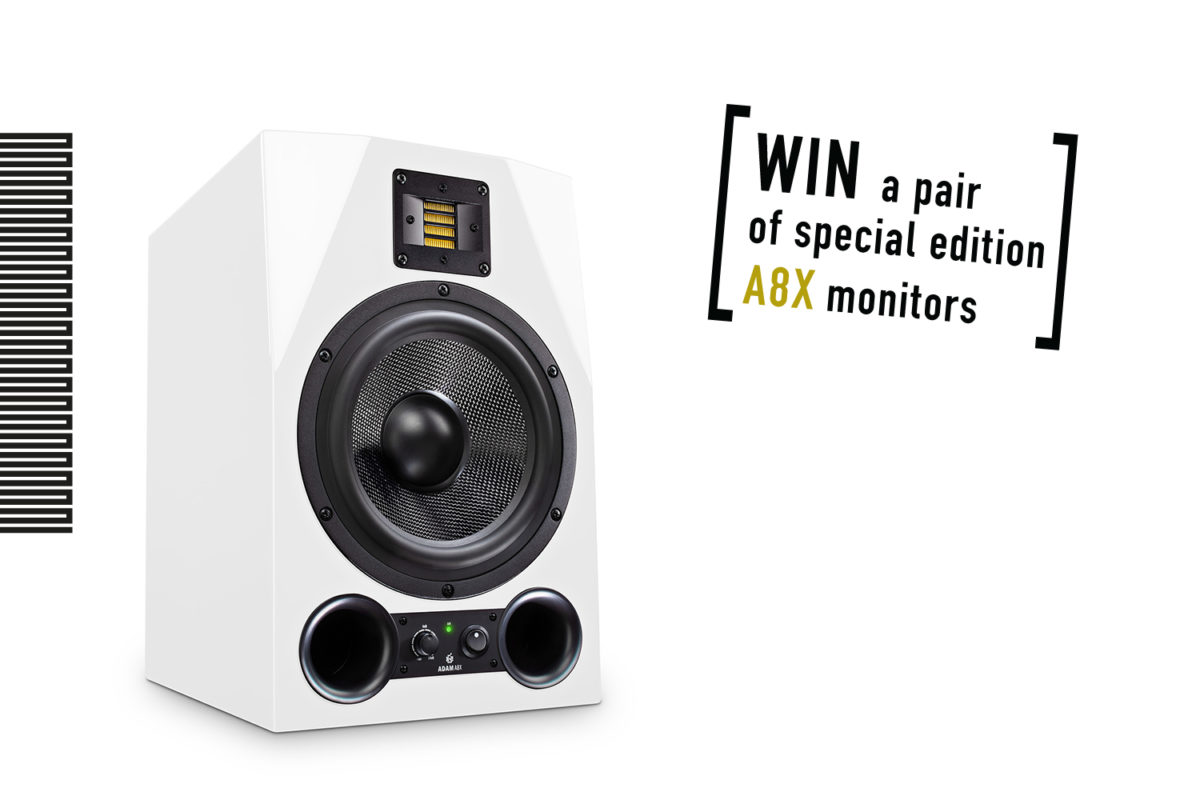 Berlin, Germany (November 2018) – ADAM Audio is pleased to announce the launch of the 4th Soundtrack Competition in which contestants are challenged to compose a 30-second soundtrack for a given picture. Grand Prize of the competition is a pair of custom-made special edition ADAM A8X studio monitors in glossy white. Only one pair of these special edition ADAM A8X monitors will be made worldwide! The other contestants will have the opportunity to win a number of other prizes including the brand new ADAM SP-5 headphones (Second Place prize) and a pair of ADAM T5V speakers (Third Place prize).
The competition officially starts on November 12th 2018 and ends on December 2nd 2018. Good luck to everybody and stay tuned for more news to come!
Click here to learn more about how to enter the Soundtrack Competition 2018.